As we are all aware, recent updates to Shockwave Flash caused the vSphere Web Client to crash on most browser platforms. The interim solution was to install an outdated version of Shockwave Flash, just to access the Web Client. More recently, Adobe Shockwave Flash version 27.0.0.183 was pushed out in updates to Google Chrome (and other browser platforms) that fixes the problem.
Gone is the choice between "Allow Flash" and "Ask First,"
Now there is the choice between "Ask First" and "Block sites from running Flash."
What's new is the ability to add allowed sites, including the use of wildcard characters, where Shockwave Flash will run unprompted.
In order to get the latest version of Chrome, you may need to click on the three dots in the upper-right corner of your browser and select: Help > About Google Chrome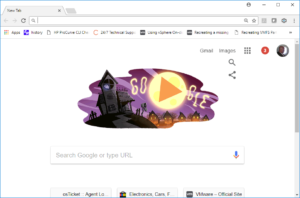 About this time Chrome will begin to update if necessary.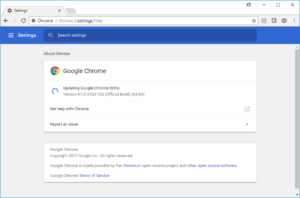 When the update is complete, click relaunch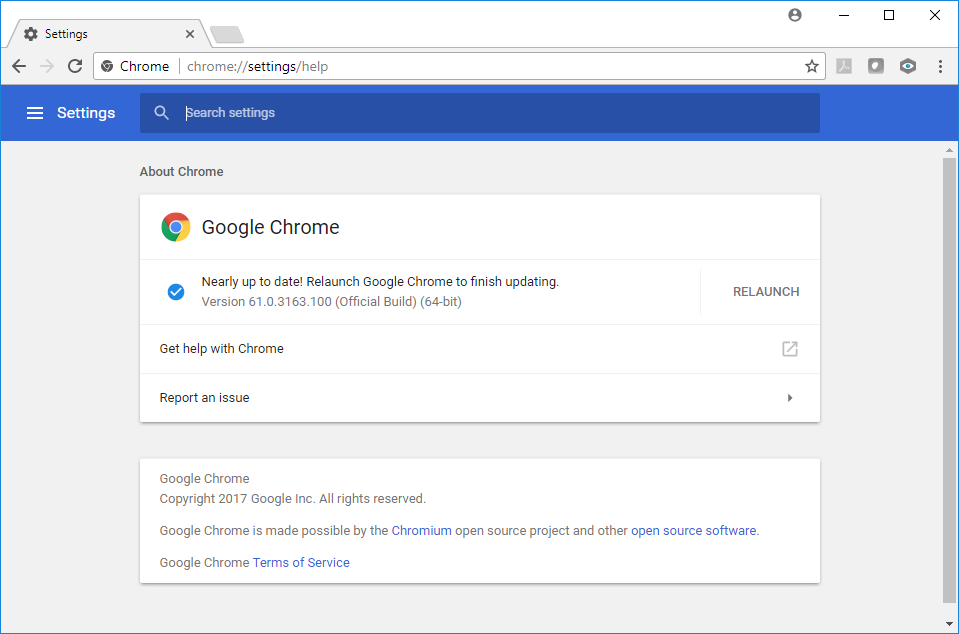 Verify that you are at version 62.0.3202.75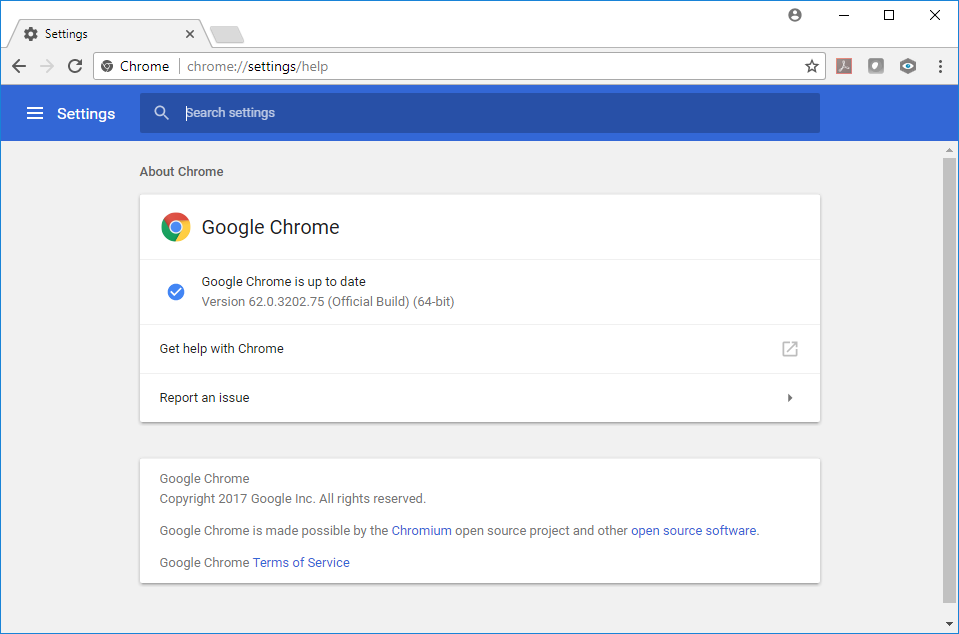 Then go to: Settings > Advanced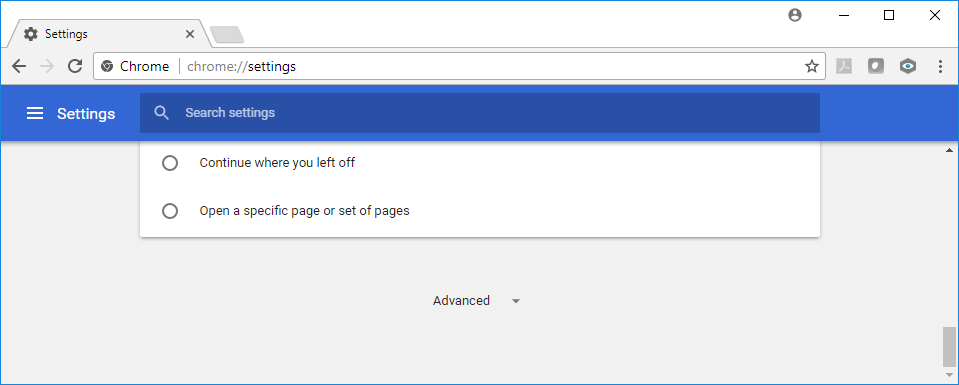 Locate content settings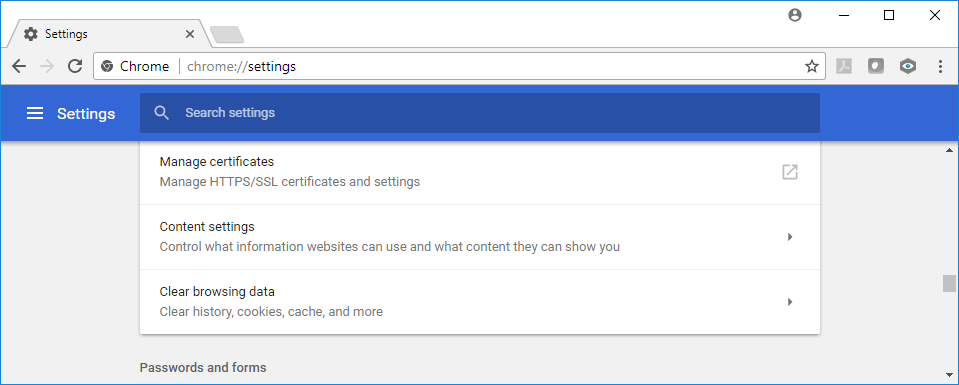 Click on: Flash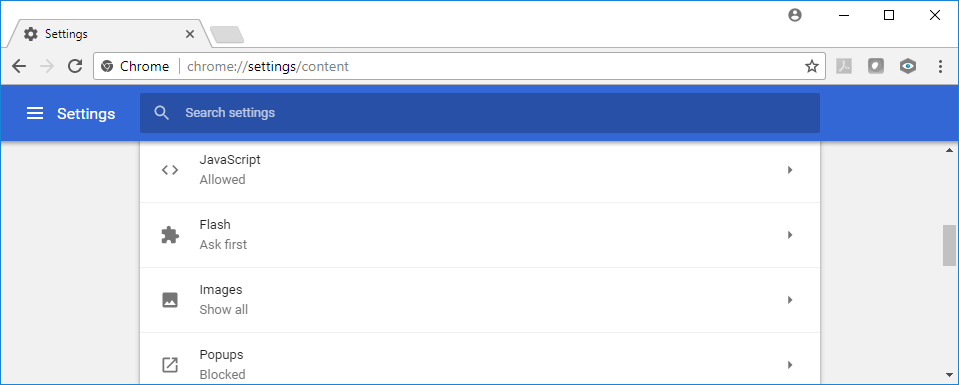 Select: Ask First
Then click: Allow > ADD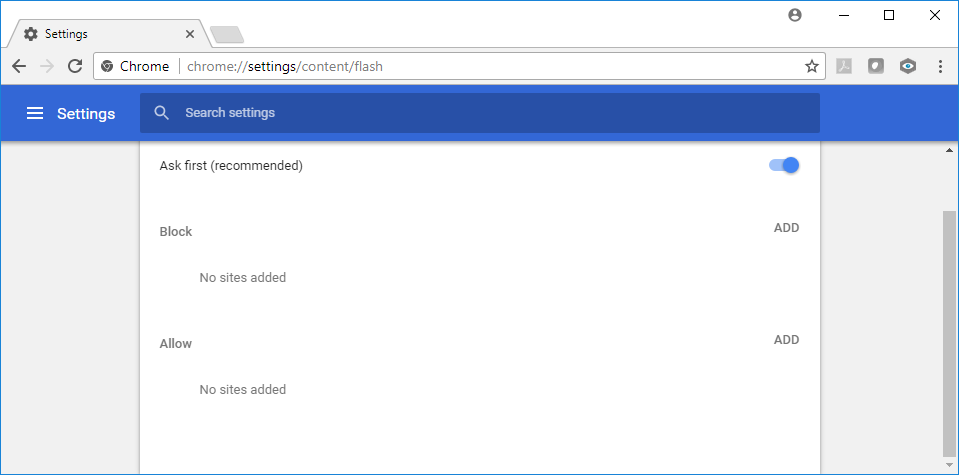 And add either your vCenter specifically or your domain with a wildcard, like this: [*.]jb-lab.local
You can use IP addresses too.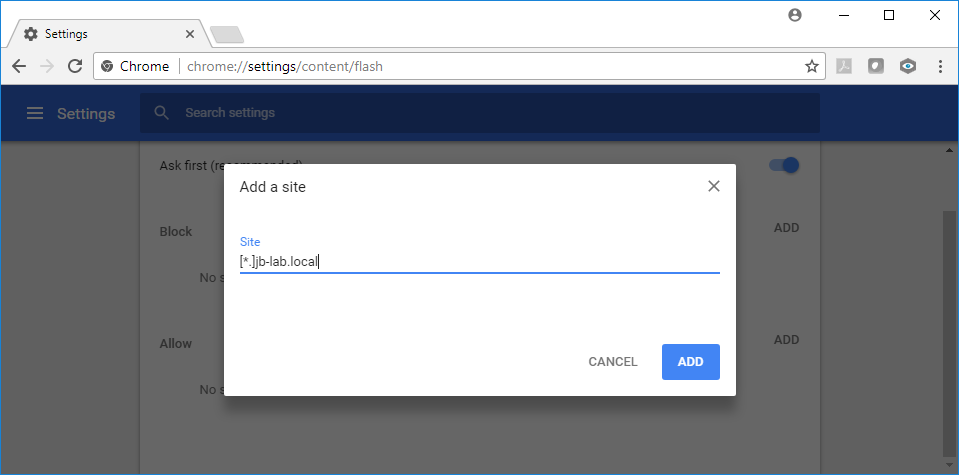 And now you are connected successfully