Category: How to guides
A siries of step-by-step guides, complete with screenshots and supporting downloads.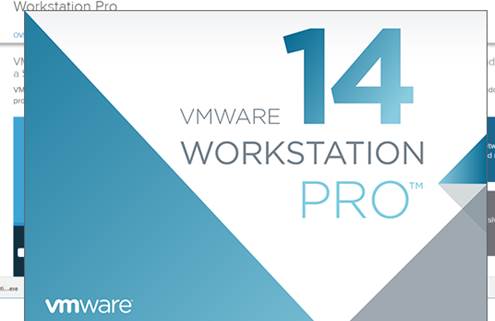 VMware Workstation Pro 14 is a 64-bit Type 2 Hypervisor that is available for Linux and Windows. As a Type 2 Hypervisor, Workstation Pro runs as an application on top of a full Operating System like Windows 10 or Ubuntu Desktop and claims compute and hardware resources from the parent OS, then allocates those resources
Read More »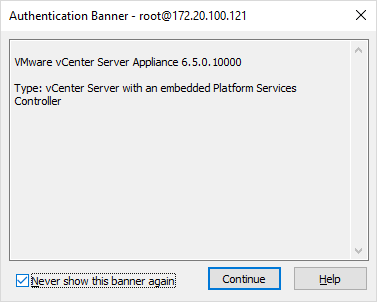 From time to time, you will find it necessary to transfer files to or from your VMware vCenter Server Appliance (VCSA) or ESXi Servers. If you are working from a Windows desktop or server, there's no more convenient utility than WinSCP for copying files securely between Windows and Linux Systems. There are a few issues,
Read More »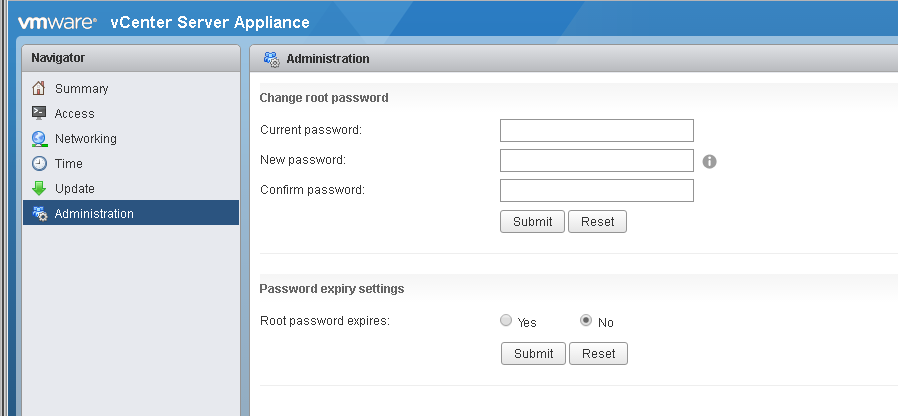 I've recently spoken with a number of VMware vCenter Server Appliance 6 (VCSA) users that have had issues with the root filesystem of VCSA running out of space. This situation seems to be occurring more often now due to a combination of when the VCSA 6 went mainstream (18 to 24 months ago) and the
Read More »
I thought I would revisit scripted ESXi installation for my lab. It's been since 5.0 or prior since I actually went into depth on this and there are some significant changes for 6.5. The example script draws heavily from other sources and it is now working.
In many situations it is desirable to patch your ESXi host(s) prior to being able to install or use VMware vSphere® Update Manager™. UPDATED 4/18/2016: HP has a new URL for HP Customized VMware ISO's and VIB's For example: Prior to installing vCenter in a new cluster Standalone ESXi installations without a vCenter Server Hardware
Read More »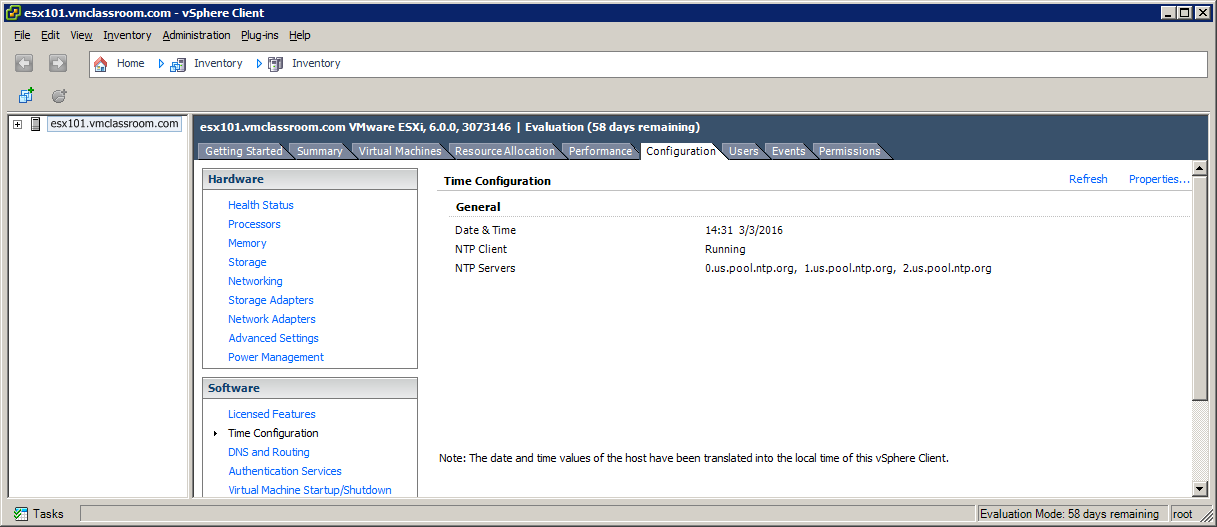 Timekeeping on ESXi Hosts is a particularly important, yet often overlooked or misunderstood topic among vSphere Administrators. I recall a recent situation where I created an anti-affinity DRS rule (separate virtual machines) for a customer's domain controllers. Although ESXi time was correctly configured, the firewall had been recently changed and no longer allowed NTP. As
Read More »