Tag:
VCSA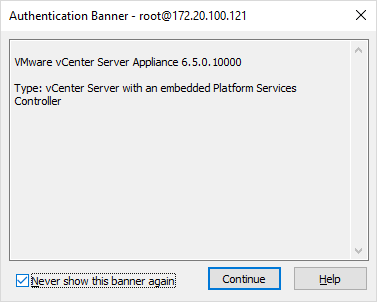 From time to time, you will find it necessary to transfer files to or from your VMware vCenter Server Appliance (VCSA) or ESXi Servers. If you are working from a Windows desktop or server, there's no more convenient utility than WinSCP for copying files securely between Windows and Linux Systems. There are a few issues,
Read More »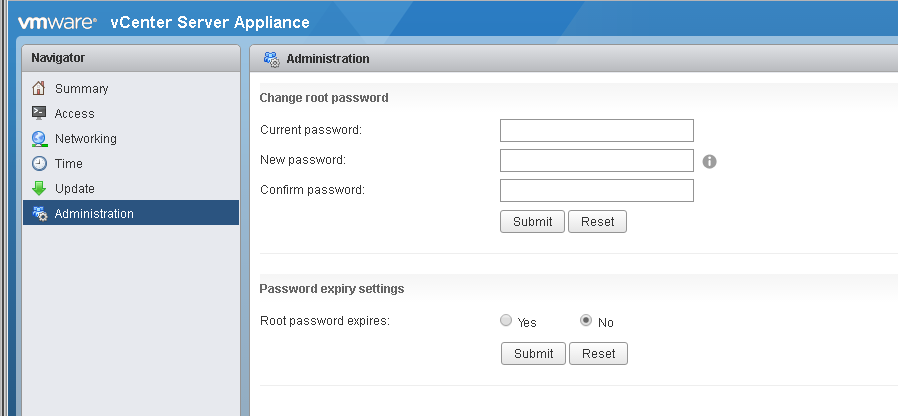 I've recently spoken with a number of VMware vCenter Server Appliance 6 (VCSA) users that have had issues with the root filesystem of VCSA running out of space. This situation seems to be occurring more often now due to a combination of when the VCSA 6 went mainstream (18 to 24 months ago) and the
Read More »
Over the years, a number of common misconceptions about infrastructure Virtualization have taken hold and even gained widespread acceptance. I hope to factually debunk some of these myths, and possibly discover more myths in the process!
Unlike in previous releases, VMware took a good long time getting vSphere 6 ready. For the first time ever, VMware made the Beta version of vSphere 6 publicly available (all you had to do was sign-up) and was actively soliciting input on the Beta forums. The initial public release of vSphere 6 (3/12/2015) was, nonetheless,
Read More »